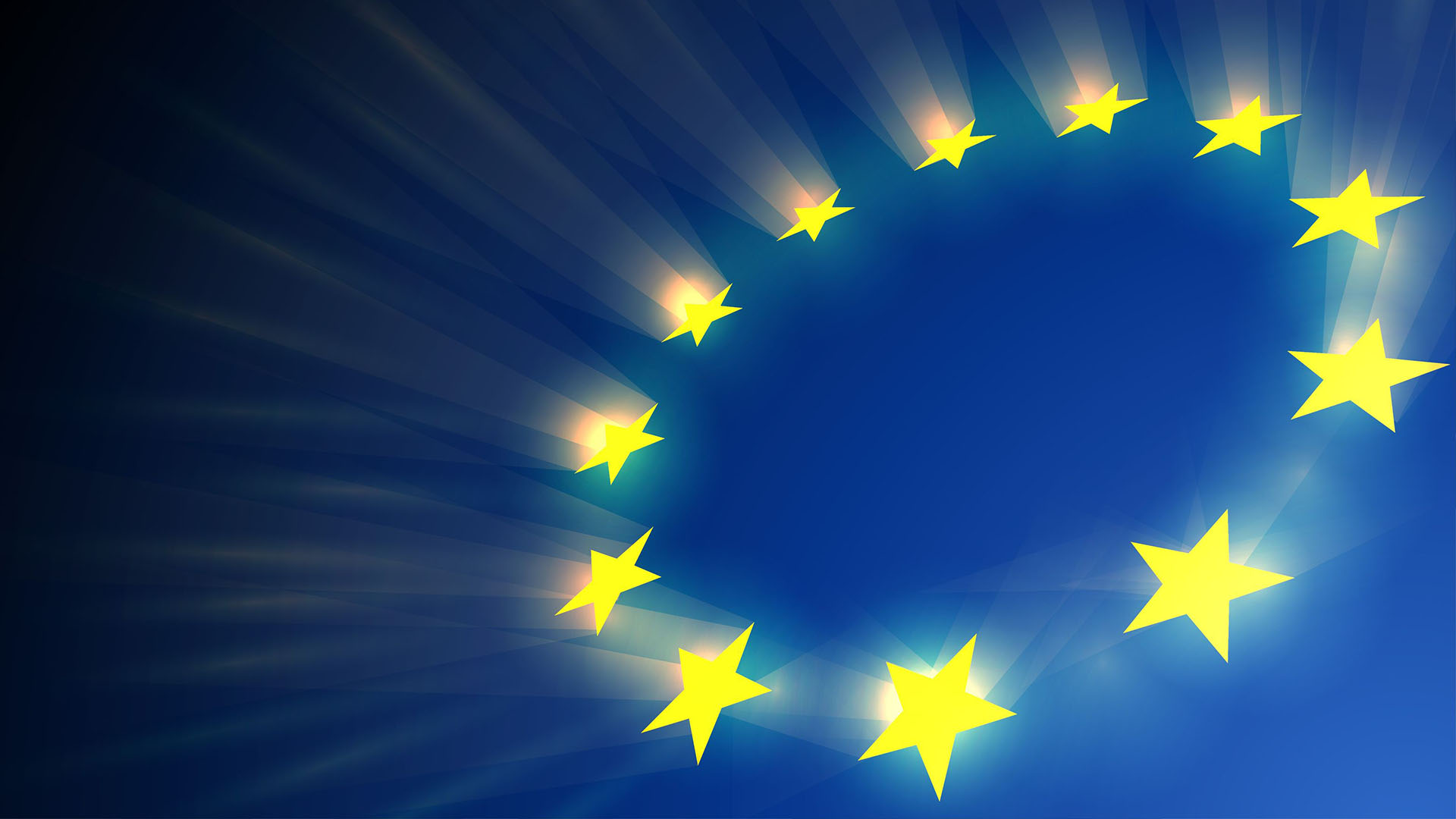 Public Inscriptions :
https://www.eventbrite.fr/e/billets-23eme-symposium-de-la-feeg-public-361661779117
Registration deadline: June the 30th 2022 - 6 PM CEST — Central European Summer Time
The Venue :
The Arab World Institute located in the heart of historic Paris will be hosting the Symposium. Both Auditorium and Salle Hypostyle will be made available. The event is due to take place in a physical Covid-19 safe format.
https://www.imarabe.org/en/professionals/rent-an-area/areas-for-private-functions
Gold Sponsor :
About ALGT: The ALGT team of gemmologists consists out of highly qualified and trained industry experts with decades of experience providing customers total disclosure. The goal of ALGT is to assist, to protect and to serve both professionals and consumers. The CEO as well as three of his team members hold the EG Diploma issued by the Federation for European Education in Gemmology.
Master of Ceremony :
About Valerie : she is a host and master of ceremony with a broad experience in live events, online shows and broadcasting. In 2020 she enrolled in the Harvard business online program obtaining a certificate of Sustainable Business Strategy and currently she is continuing her sustainability studies at the Wageningen University & Research. Awarded : Woman in Media – Wintrade Global Awards – July 2021 – London
Opening Session Symposium:
Noora Jamsheer - CEO of DANAT - Bahrein Institute for Pearls and Gemstones
Charlotte Carrard - Director ING Institut National de Gemmologie

Guy Lalous - Chairman of FEEG : "25 years of Gemmological Excellence in your Corner of Europe"
Opening Session Diploma Ceremony:
Dr. Gaetano Cavalieri - Président of CIBJO - The World Jewellery Confederation
Confirmed speakers :
Rui Galopim de Carvalho: "Gemmological Highlights of the Portuguese Crown Jewels"
About Rui: having enrolled in the Geology Course at the University of Lisbon, where his graduation Seminar was on the colour in tourmaline, Rui got his FGA and DGA diplomas at Gem-A. He is the founder and editor of Portugal Gemas and vice-president of the Coral Commission for "CIBJO – The World Jewellery Confederation". He serves as Associate Editor of the peer reviewed gemmological magazine "The Journal of Gemmology" and contributor at the "Gems & Jewellery" News. Regular speaker on gemmologial international events. In a word: "Passionate".
Ewa Wagner-Wysiecka: "Identification of natural, modified and pressed succinite"
About Ewa: she is a Ph.D., D.Sc., in chemistry. Professor at the Gdańsk University of Technology. Head of Department of Chemistry and Technology of Functional Materials of Faculty of Chemistry. She specializes in organic and analytical supramolecular chemistry. Chemistry and material science are bridge for fossil resins passion with special place reserved for Baltic amber (succinite) and its imitations. (Co)Author of numerous publications and communications. Vice-president of International Amber Association. Awards: Medal of Mayor of City of Gdańsk for studies of chemical properties of Baltic amber and other fossil resins and for the promotion of City of Gdańsk as a World Capital of Amber; "Amber Personality of the Year 2015"; Jan Kiliński Gold Medal for contribution in the development of Polish Crafts.
Reem Al Mealla: "Temporal Comparison of the status of the northern pearl oyster beds and pearl yield in the Kingdom of Bahrain"
About Reem: she is DANAT's Research Manager and a marine biologist by profession. She holds a PhD in Marine Biology from the University of Essex & a MSc in Ecology, Evolution and Conservation from Imperial College London. She was awarded the Abel Imray Award (joint) from the University of Essex for the best outstanding research project of the year 2010 in an ecological based project and the M.E.I (Motivational. Empowering and Inspiring) Women's Award in 2017 by the University of Essex in celebration of International Women's Day. She specialises in coral reef ecology and has 10 years of field research experience in tropical and sub-tropical environments. She has worked on marine projects in various countries including Bahrain, Indonesia, Seychelles, South Africa and Madagascar.
Tom Stephan: "The World of Aquamarine - a Gemmological Overview"
About Tom: he is the Vice-Director of the German Gemmological Training Centre and works as a research gemmologist and instructor for the German Gemmological Association (DGemG). He received his Ph.D. in mineralogy from the Johannes Gutenberg-university in Mainz, Germany and holds the FGG from DGemG and the EG from FEEG. Tom is writer of articles in the "Zeitschrift der Deutschen Gemmologischen Gesellschaft" and contributes in the Gem Notes of the "Journal of Gemmology".
Olivier Segura: « Lesotho legend: how can a 910 ct diamond be cut ? »
About Olivier: he holds two degrees from the Paris University, an MSc in Biology and Geology and a Master's degree in Marketing and Communications. He is a graduate Gemmologist (GG) certification from GIA and a DUG from the University in Nantes. He is former Director of the LFG (French Gemmological Laboratory). Today he serves as Scientific Director at l'Ecole des Arts Joailiers (school of Jewelry Arts supported by Van Cleef & Arpels). He is in charge of courses, lectures and exhIbitions. He is Vice-president of the CIBJO Pearl Commission and French representative for the ISO jewelry standards. He has been elected President of the French Gemmological Association (AFG) in June 2020 and is a lecturer taking part in scientific conferences worldwide, pearls being his favorite theme.
Hanco Zwaan: "News from the Netherlands Gem Laboratory - the need for honest disclosure"
About Hanco: PhD in Gemmology and Mineralogy, Director of the Gemmological Laboratory of the Netherlands, Researcher, Lecturer and Author of numerous peer reviewed gemmological articles in Gems & Gemology and the Journal of Gemmology. He is a world-wide authority for his research on emeralds, especifically the emeralds of Zambia and Zimbabwe. Winner of the G&G "Dr. Edward Gübelin most valuable Article Award " for his article "Copper-bearing Tourmaline from Mozambique" in 2008. Hanco is also President of the World Jewellery Confederation (CIBJO) Gemmological Commission.
Emmanuel Fritsch: "Hollow inclusions in gems: dissolved dislocations and Rose channels"
About Emmanuel: Dr. Emmanuel Fritsch, is a professor of physics at the University of Nantes. He holds a geological engineering degree from the ENSG, Nancy, and a Ph.D. from the Sorbonne in Paris. He worked for nearly ten years at the Gemological Institute of America (GIA) and has been GIA Research Manager from 1992 to 1995. His research is currently conducted at the Institut des Matériaux Jean Rouxel (IMN-CNRS) in Nantes. He is the author of numerous publications in international peer reviewed journals. He was awarded both the "Antonio C. Bonanno Award" for excellence in gemology and the Honorary Fellowship Diploma from GEM-A in 2013.
The highlight of our happening will be the annual Diploma Ceremony during which the new European Gemmologists will receive their well deserved European Gemmologist Diploma.
Stay tuned!!!