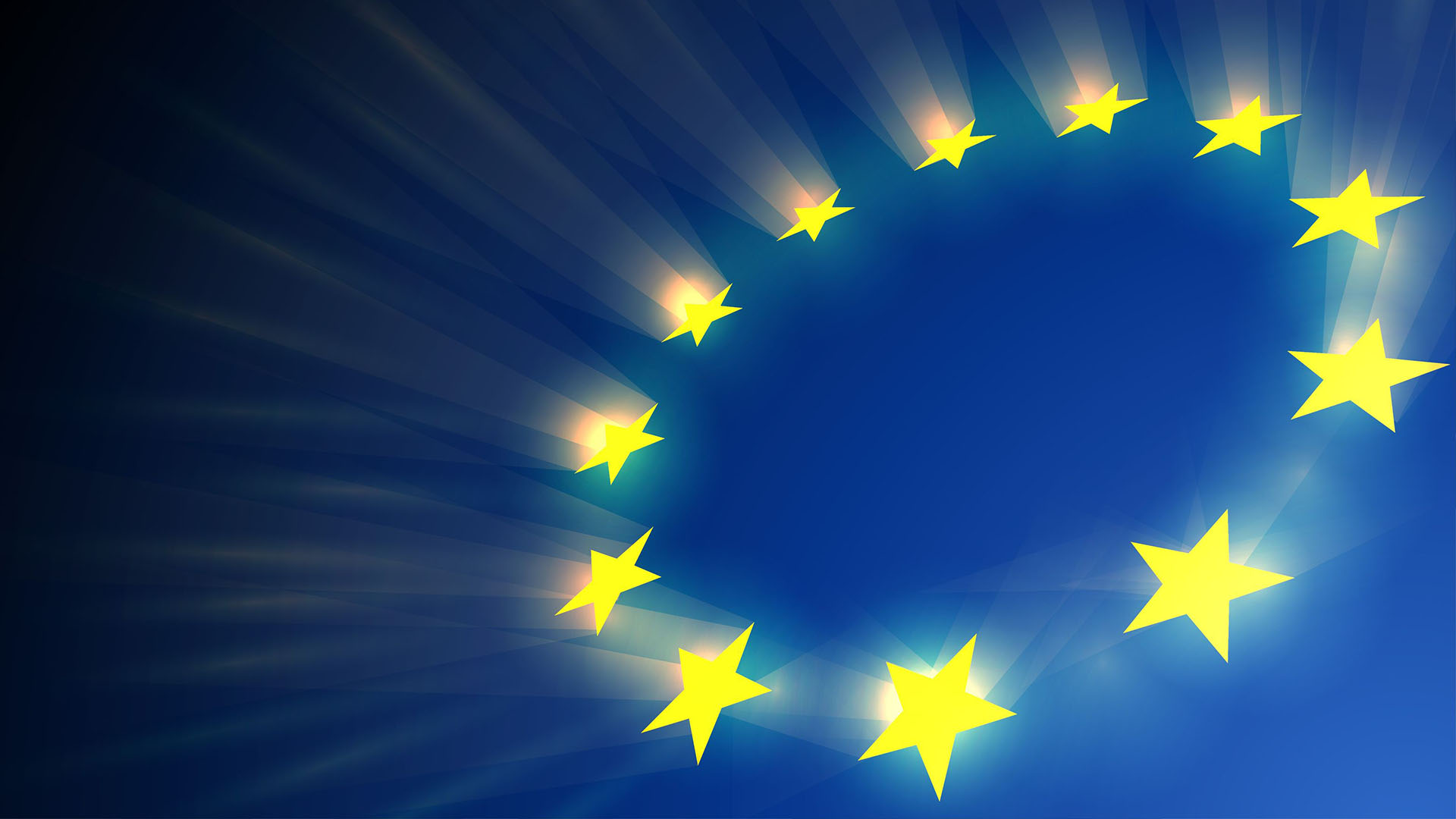 EGUB is organizing a Scientific Posters competition to challenge and stimulate researchers that work in different gemmology areas. A price will be awarded to the best Poster among the ones presented during the Symposium.
Please find below link to the Poster's Template
files/24thFEEG_poster_template_v1.pdf
The Venue :
The Earth and Sciences Faculty of the University of Barcelona
Opening Session Symposium:
Guy Lalous - Chairman of FEEG : "25 years of Gemmological Excellence in your Corner of Europe"
Confirmed speakers :
The highlight of our happening will be the annual Diploma Ceremony during which the new European Gemmologists will receive their well deserved European Gemmologist Diploma.
The final program of the 24th Symposium will soon be made available.
Stay tuned!!!